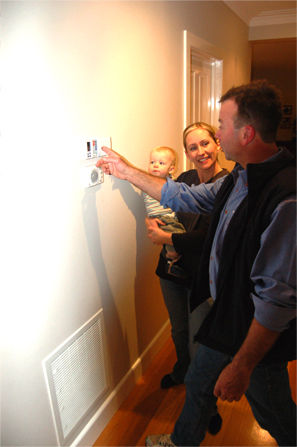 Welcome To AML Air Conditioning
Based in Bayside, AML Air Conditioning has been established for over 10 years providing clients with a high level of customer service and we pride ourselves on our prompt assistance.
We can provide complete advice, design, installation and service to be fully prepared for Winter and Summer.
We can provide no cost, no obligation quotes with a quick turnaround so that you or your client can budget and prepare.
With over 25 years experience and on going training, we understand the latest technology and energy efficiency to make you get the right solution for your situation along with the best possible price.
With Gas Ducted heating, refrigerated split systems, refrigerated ducted systems, panel heating and ventilation systems, we can look after your entire heating and cooling needs with the best systems Australia have to offer. ( See our suppliers below)
So if you are looking for Heating and Cooling with no hassles, great price and prompt service please contact us for a no obligation quote
Contact Andrew via: